First class assistance for moving from Canada to the United States and vice versa:
Our goal is to be as close as possible to our customers. We have dozens of branches in Canada and the United States. .
Our Canada-Florida (USA) moving service works both ways! Whether you are moving from Florida to Canada, or the other way around, our trucks travel the East Coast of the United States.
Rest assured that with more than 50 years of experience, we have everything in hand to offer you a long distance move with complete peace of mind!
Did you know that Florida is one of the fastest growing states in the United States? Its population has surpassed New York in recent years.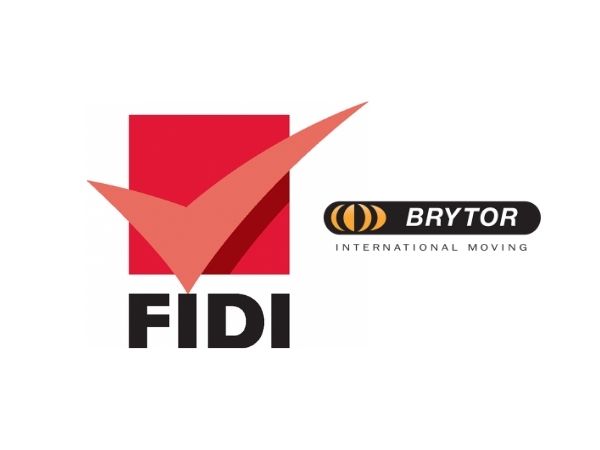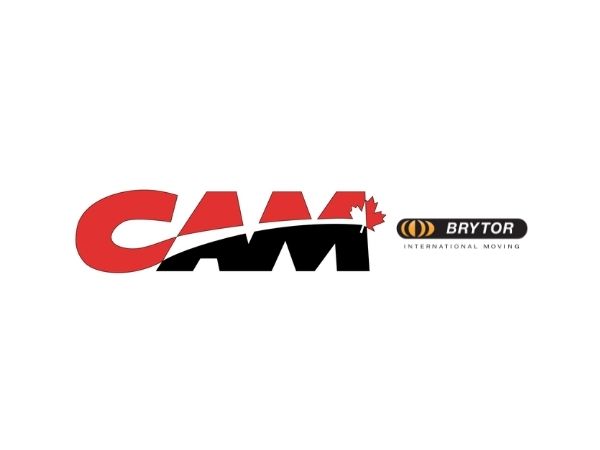 Top-notch support for long-distance moving services:
The quality of our services is of utmost importance to us. Your belongings will be treated with care. We have been perfecting our long distance moving services since 1964 and we know all the problems that can arise during your move.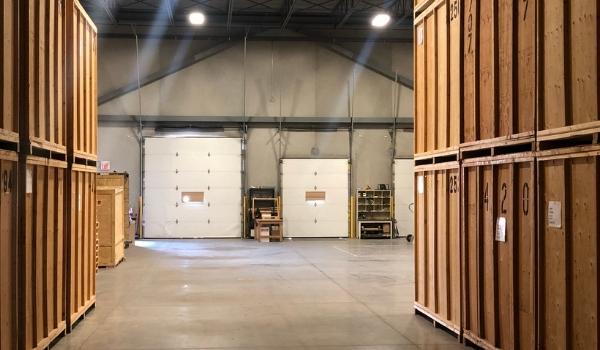 Competitive rates
Optimal protection of your assets
A personalized crating option
Transportation of vehicles
Packing and unpacking services
Flexible storage plans
Automated quoting system
Last minute moving options
Flexible options:
We offer you a personalized move with several options to give you a move that meets your expectations! We take into account your budget and find solutions to offer you a professional service at lower cost.
In addition, we use all the latest technology to ensure that your move meets current standards.
Our movers are trained and certified by FIDI.