We offer our customers a wide range of diversified services to meet every need and expectation.
To meet the needs of our customers, Internic Moving Services offers a wide range of services. We attach particular importance to providing our customers with state-of-the-art estimation tools. We understand the importance of being flexible and therefore saving you time and money.
In addition, our videoconferencing tools, or commonly called virtual surveys, have a significantly lower carbon footprint than face-to-face activities. 
WHY TAKE A PROTECTION COVERAGE? WHAT ARE INTERNIC PROTECTIONS?
THE INTERNIC MOVING SERVICES' TEAM
You can find our services in over 160 countries. For each of our clients, we are committed to offering a tailor-made service. To be able to provide this type of service, we have a very diversified team of experts from Europe, Asia, Africa, South America and North America… Indeed, we are determined to know you better and to offer you the best before you even ask us. In addition, every day, we continue to grow by offering you more and more services, while keeping the same values focused on the satisfaction of our customers. 
At Internic Moving Services, we are committed to making your move pleasant by offering you an exceptional quality of service. In addition, we offer a wide range of offers for a tailor-made move adapted to your needs and expectations.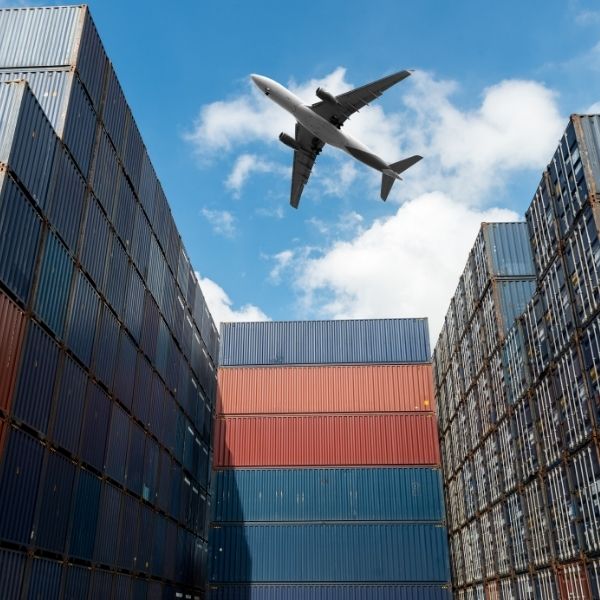 We are partners with the best airlines in the world. As a result, we have everything you need to provide you with an efficient and hassle-free move.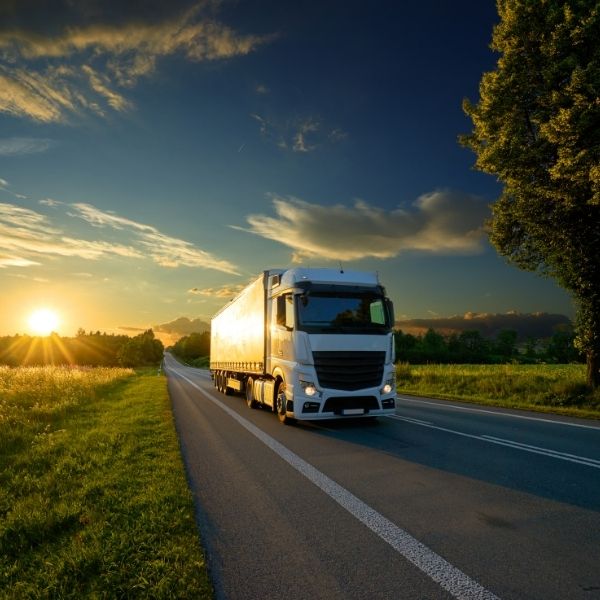 Our ground carriers are unmatched in terms of service and excellence. We offer our services throughout the United States, Canada and Mexico.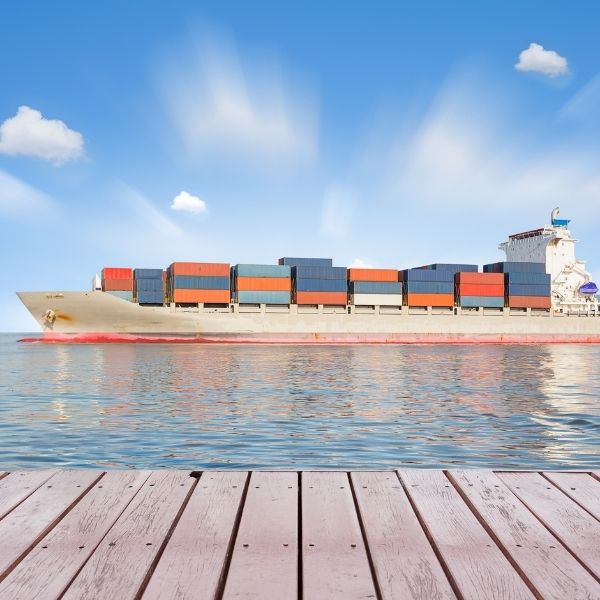 We have extensive experience in international transportation, whether for vehicles, heavy equipment, containers or groupage. Plus, we only deal with the best carriers to ensure full protection.
Curbside delivery means the shipper will bring your goods to your doorstep, but it will be your responsibility to unload your goods.
The term "door to the terminal" refer to services starting from the removal of your goods at origin to the delivery at the terminal of your choice. 
Your goods are delivered via a standard temperature-controlled container or not controlled for the transport of non-perishable goods.
The services start from the removal of your goods at origin to the delivery at the chosen warehouse.
The terms "door to door" refer to services starting from the collection of your goods at origin to delivery at the final destination address.
Your goods are delivered to a designated terminal at the port or designated place of destination (a wharf, warehouse, container yard or road, rail or air freight terminal).
The term "dry port" means that your goods are delivered directly to the harbour