As a Canadian leader in the moving industry, we offer you personalized and innovative national and international long-distance moving services for individuals and businesses.
ENVIRONMENTAL INVOLVEMENT
Recognized as a Canadian leader in moving industry, we have relocated and served over 150,000 families and individuals.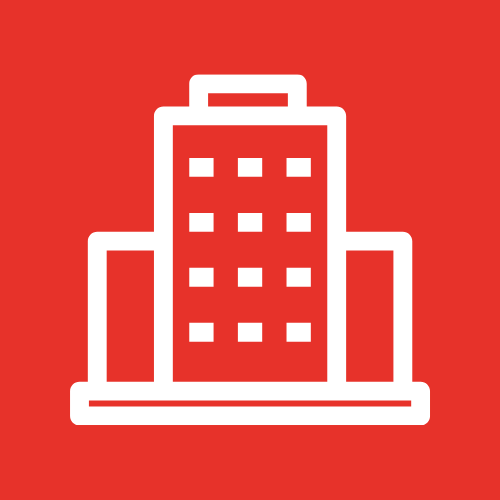 Privileged partner of companies and administrations for 57 years, we are today recognized worldwide as a leader in the moving industry among professionals by offering turnkey relocation solutions.
We have the expertise to relieve your stress and offer a smooth transition to your  new environment.
We offer a full range of moving services, as well as employ qualified professionals with years of experience in managing international moves. You can rest assured that your belongings are in good hands.
We have been facilitating the mobility in canada since 1964
To provide our clients with a seamless and personalized move and relocation experience. We are fully committed to providing the best services through the implementation of innovative strategies, and thus maintain our leadership in a constantly evolving sector.
Internic Moving Services, the leading international mover in Canada and Europe, inspires confidence in the world through its professionalism, solid background, and the quality of its services. 
⭐️⭐️⭐️⭐️⭐️
This company is excellent! We used them twice for our moves. Each time nothing was broken, and the movers were courteous and professional. We intend to reuse them in the future.
Michel L.
⭐️⭐️⭐️⭐️⭐️
IMS assisted me in every step of the way: someone from IMS was present during customs clearance with all the documents to help me. My goods were delivered in perfect condition… I highly recommend this company for its quality and professionalism.
Gilles P.
⭐️⭐️⭐️⭐️⭐️
Great company!! Had a great experience with the loading/unloading team! Very professional in addition to being very friendly. They come in and work with you with the utmost respect. They consult you regularly to meet all your needs during the operation.
E.M
Do not hesitate to contact us !
Our divisions operate independently, but they work and move in the same direction to ensure the prosperity and sustainability of our network of members.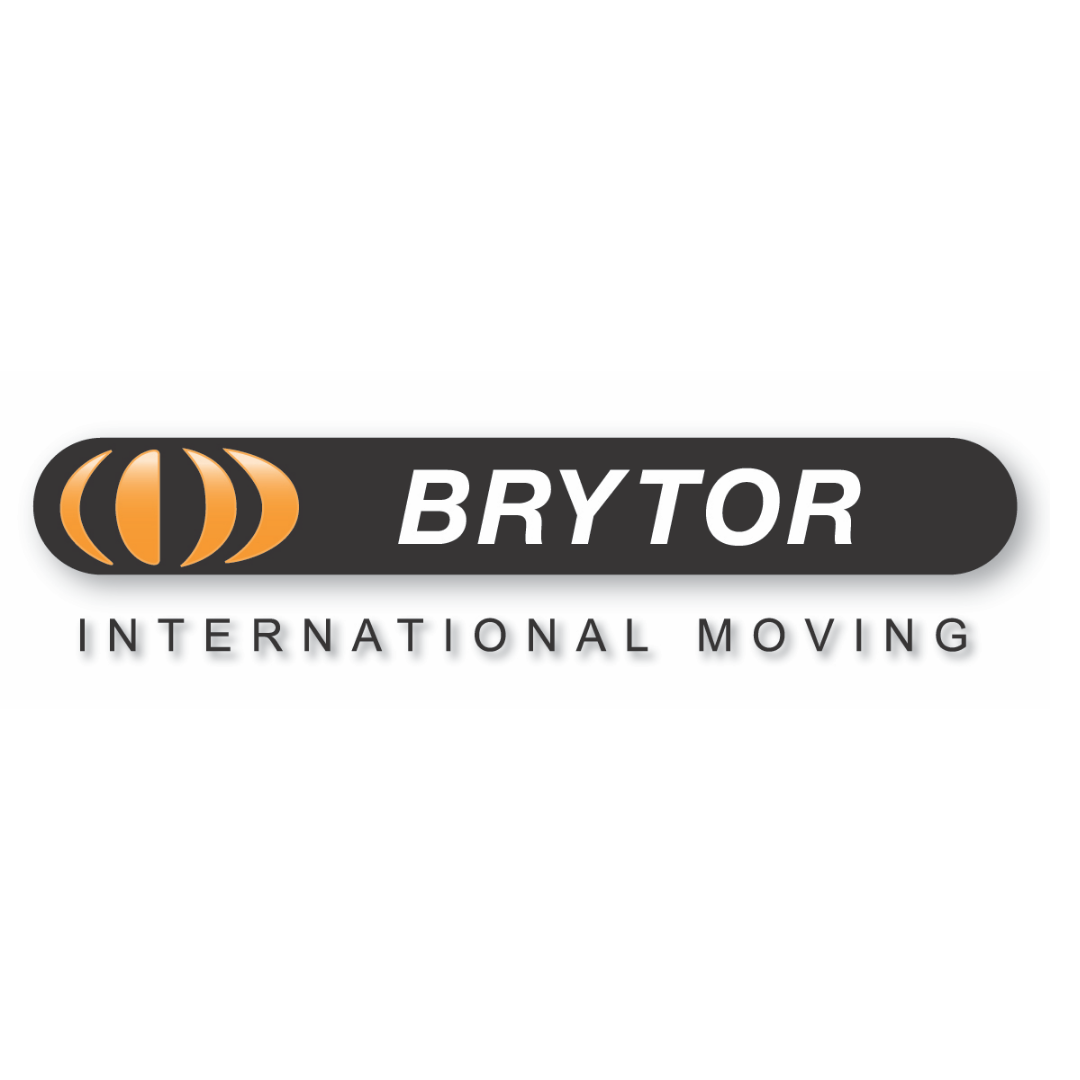 A STRONG NATIONAL NETWORK
In order to be as close as possible to our customers and to offer efficient logistics, our branches are located in all major cities across Canada. Each facility has state-of-the-art secure warehouses.
our 9 offices and warehouses
Visit our blog to learn more about the art of moving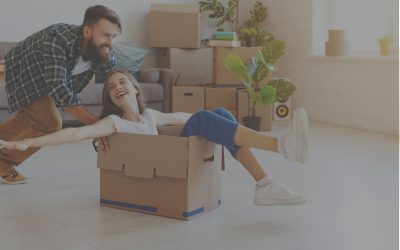 Most of the terms associated with moving are negative, often categorized as boring, long, tiring, and even stressful. Therefore, we tend to put aside the good points of a move. We have concocted this blog just for you! Are you planning to move abroad but you ask...
Become a partner of Internic moving services:
Internic Moving Services is committed to providing exceptional and personalized service to its members, customers, employees and communities. it is with this in mind that Internic only does business with movers and opinion leaders who value these principals.