At Internic Moving Services, your work will have an influence that matters. In addition, we do everything we can to offer a dynamic culture, flexibility and positive work environment. Your strength is our greatest asset, which is why we invest in our people and their aspirations.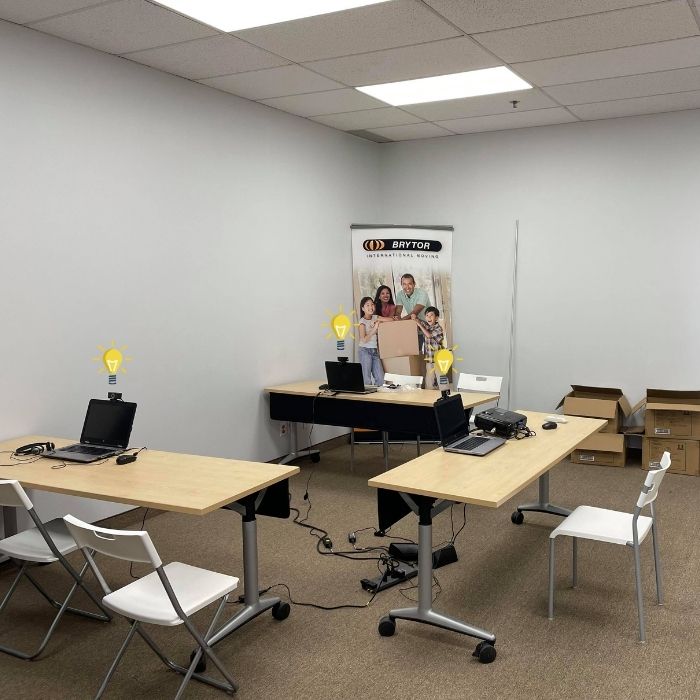 Challenges at will
Every day is a new adventure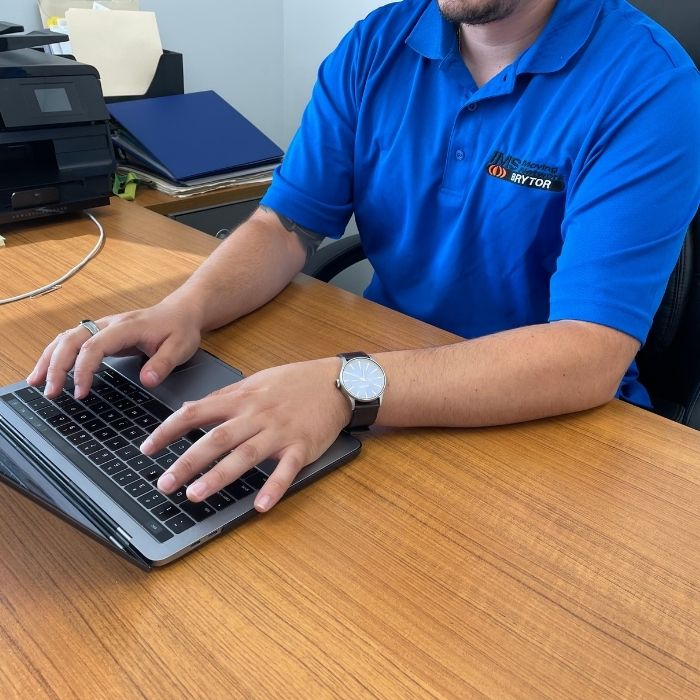 A healthy environment
We are committed to providing a healthy environment where everyone can learn, grow and thrive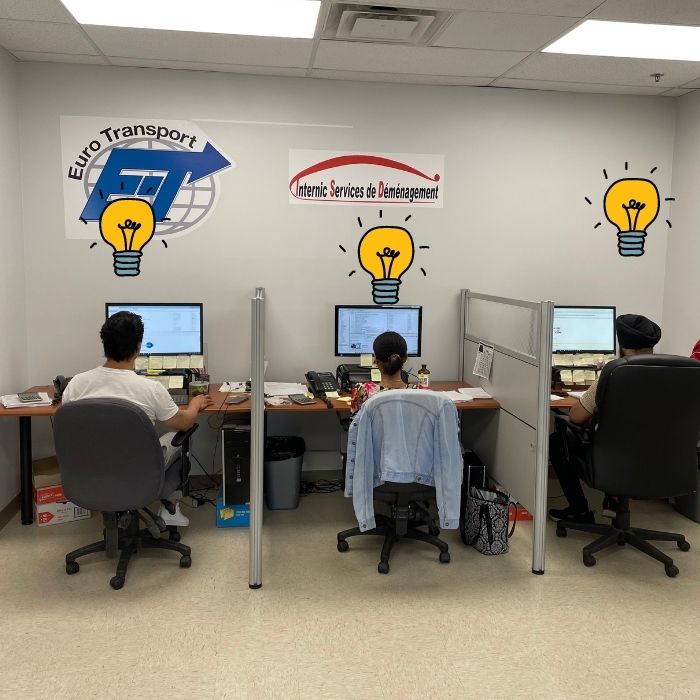 Make the difference
For us, your ideas are our strength and deserve to be heard
Our diversity, our strength 
Our success relies primarily on our employees from all walks of life. Each employee brings their know-how and promotes innovation. In addition, they allow us a better understanding of our international customers.
We have employees from Mongolia, Korea, Russia, Belgium, France, Italy, Morocco, Algeria, Canada, Congo, Benin, Ukraine and many more…
would you like to join our team? it is simple, send us your cv to  info@internic.ca Stay tuned for job vacancies by following us on our linkedin and Facebook accounts.