We have established a network of important partners to continue to offer moving services that meet our clients' expectations and much more. We maintain a relationship of trust and honesty with each of our partners. Indeed, we all have a common goal; shaping the moving industry and thereby effecting positive change to provide the best possible service to our clients.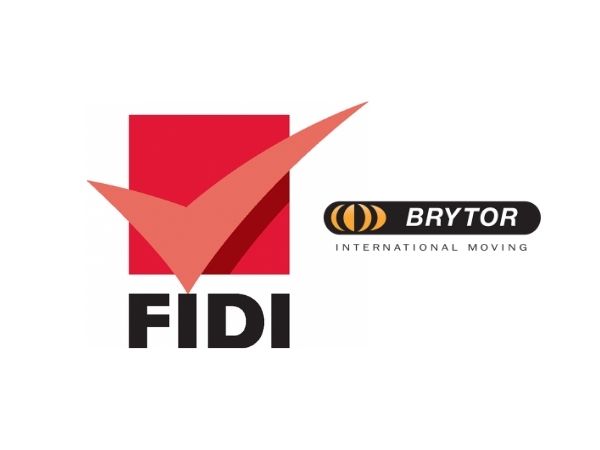 FIDI Global Alliance is the largest global alliance of international moving and relocation companies, with members in over 100 countries. All FIDI affiliated companies have one thing in common: their high level of quality service – and they can prove it. The FAIM Quality label, mandatory for all FIDI members, is the most stringent and comprehensive quality standard for the international moving and relocation industry, regularly audited by an independent third-party, EY.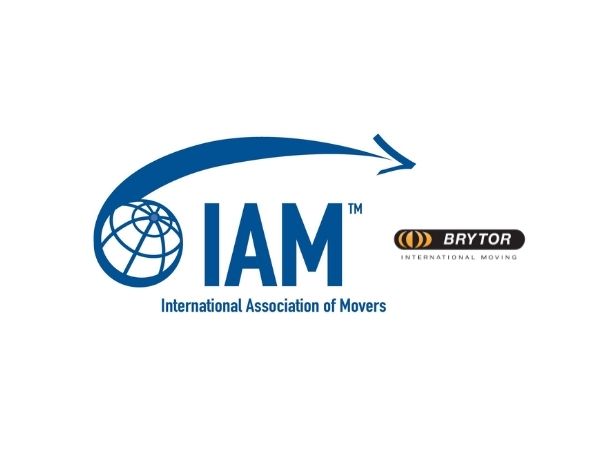 International Association of Movers is the moving and forwarding industry's largest global trade association. With more than 2,000 members, it comprises companies that provide moving, forwarding, shipping, logistics, and related services in more than 170 countries. Since 1962, IAM has been promoting the growth and success of its members by offering programs, resources, membership protections, and unparalleled networking opportunities to enhance their businesses and their brands.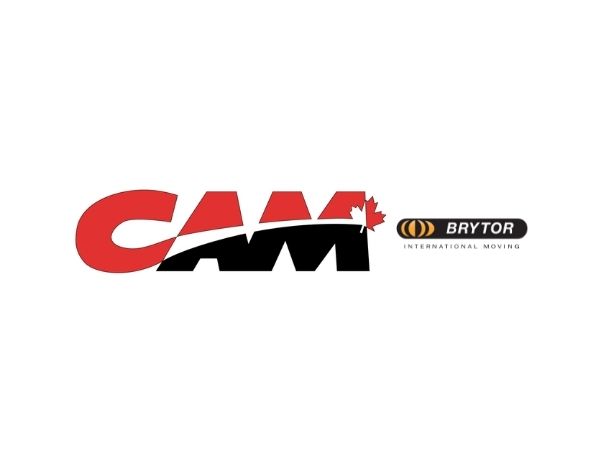 Canadian Association of Movers is Canada's trade association representing moving and storage companies. Our members include movers and relocation companies, van lines, international movers both in Canada and overseas, suppliers to the industry, businesses that provide moving-related services such as packing services and trade associations in other countries.
Members of the Canadian Association of Movers work toward their common goal of fostering high standards of ethical conduct within the Association and throughout the industry and promise to follow a guide to professional conduct.
Latin American & Carribean International Movers Association is a democratic association founded in 1969 with office in Panama, Republic of Panama. It's membership consist of experienced and prestigious moving and relocation companies from Latin America and the rest of the world.
It's a leader association, respected in the industry for its well-established purpose and character, attractive for its constant innovation in services, directed towards continuous improvement and characterized for the strong bond between its members.
The Pan American International Movers Association (PAIMA)  is an exclusive network of international moving companies that aims to go the extra mile for its members and the customers they serve. The PAIMA was founded in 1984 by 16 owners of major international moving companies. These were business people who saw the need and the opportunity to create an association that would represent companies from the Americas with selected members in key areas of the world.
Becoming our partner means building the industry together