A MOVE THAT MEETS YOUR EXPECTATIONS
Fast, efficient and transparent, Internic Moving Services has grown into a reputable moving and storage service. Our team is ready to respond to all requests, and manages each project with the professionalism expected by our clients. It is important for us to offer you a move that meets your needs and expectations.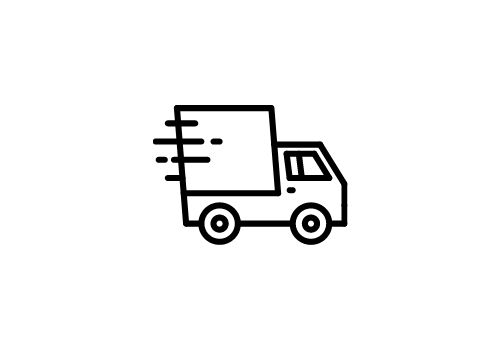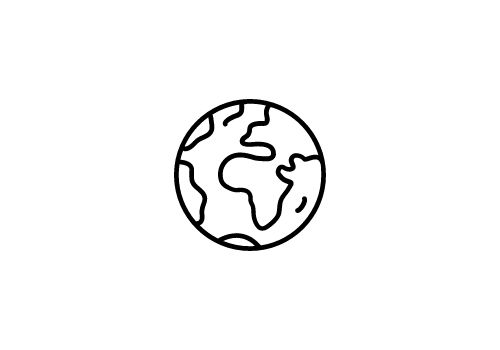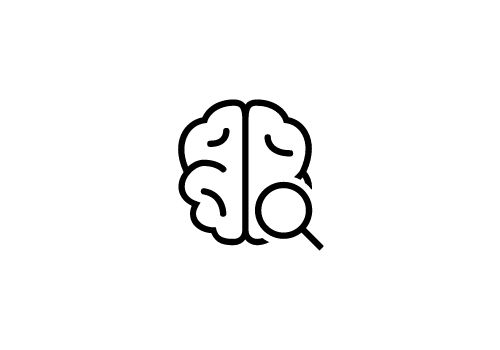 We understand that a move is never the same. It is for this reason that we adapt our approach and our solutions to better meet the specific needs of our customers. 
We are committed to change the moving industry. For this, we evolve and educate ourselves for the latest trends.
Estimation of your goods and boxes
You will be guided and accompanied by a sales representative who will provide you with a free, non-binding quote.
Choose the date of your choice and let us take care of the rest.
Make your move a pleasant one with Internic Moving Services. Be assured to have a peaceful move.