Months of waiting to receive your damaged or, even worse, lost goods?
Do not worry ! This blog will help you have the right reflex.
Rule number one: After careful consideration, have you decided to relocate and send your goods via international shipping? If so, you are strongly advised to invest in a protection! Do not underestimate the risk of loss or damage during transport!
Why? Good question! We are well aware that you often hear that the most common, cost effective, safe and environmentally friendly way is to ship your goods by sea. We can guarantee that this is true! So why take insurance?
It's simple, don't forget that your container is going on a very long trip. And unfortunately, improper packing and damage to the cargo could result in your container sinking in the sea!
You are probably wondering if a lot of containers are lost at sea?
That's another great question:
Did you know that each year, more than 9 billion tonnes of goods are transported by sea?
It's hard to visualize isn't it? It is more than 90 times the Eiffel Tower! And that's about 90% of all international shipments! That is 60,000 ships at sea!
It is therefore not surprising that of the hundreds of millions of containers transported each year, not all arrive safely. According to the study conducted by the World Shipping Council, of the 226 million boxes shipped each year, an average of 1,382 containers are lost.
While 64% of lost containers are caused by catastrophic events, the rest is often for reasons that could have been easily avoided.
Beyond the importance of having good insurance, here are some good practices that can make the difference.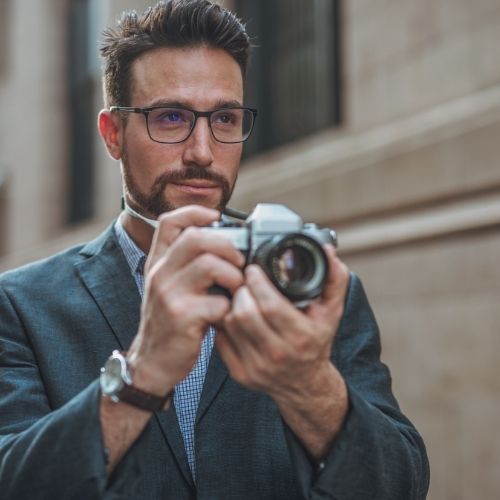 Take picture: A powerful tool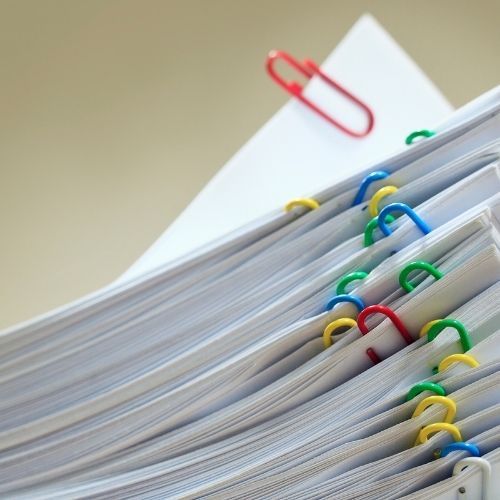 1. Photos: a powerful tool:
It is essential to photograph the goods you are sending. In the event of damage, thanks to the photos you will have a strong argument.
2. The packing, a crucial step:
Most of the time, the packing of the goods for the move is often neglected. This is a good reason to call in specialists who may be able to recommend the right
3. Keep all your documents:
Take the time to determine exactly which items are missing and damaged. The more evidence you collect, the better you can defend yourself.
Keep all important documents, including copies of the contract, freight bill, amount paid, delivery notes, etc.
Finally to finish :
It is strongly advised to invest in a protection and if possible use a professional moving company. Although affiliated movers take every precaution to transport your belongings safely, the distances involved, coupled with the rigors of international transit, can result in loss and / or damage to your belongings. We therefore strongly recommend that you take out insurance to be duly compensated for any damage that may occur.
* Certain conditions and limitations may apply depending on your insurance policy.
Plus, take extra precautions during pandemic!
It is important to take additional steps to ensure your protection and of your loved ones. Consult the guide posted online by the Société d'habitation du Québec (SHQ).